magasin / shop
offre spéciale limitée!* · time limited special offer!*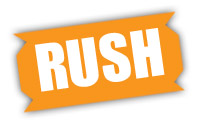 toutes les oeuvres sont à 300$!! · all artwork 300$!!

Dépêchez-vous, les oeuvres disparaissent rapidement!
Hurry up, artwork is being sold!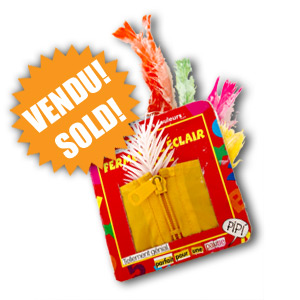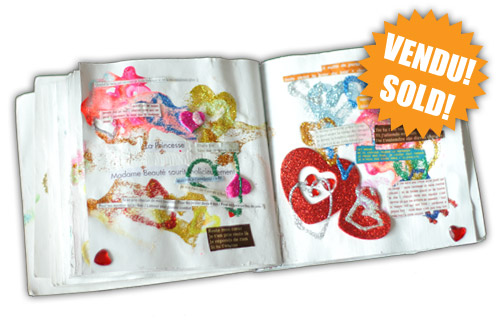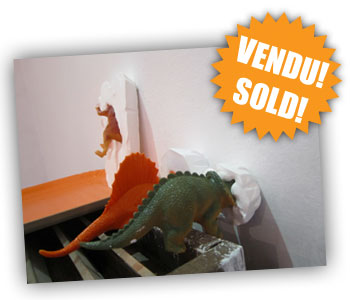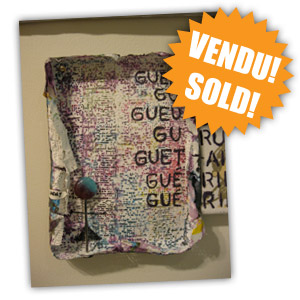 * Certaines conditions s'appliquent: l'offre n'est pas valide pour des installations entières, mais plutôt pour des éléments. Certaines oeuvres plus petites sont offertes au prix modique de 150$. Pour plus d'information, veuillez contacter l'artiste à joenfoliepr2[at]hotmail.com.
* Some conditions apply: the offer is not valid for whole art installations but rather for separate parts. Artwork of smaller size may be sold for the low price of 150$. For more information, please contact the artist at joenfoliepr2[at]hotmail.com.